Pranchas de Surf | Stand-up Paddel | Equipamento de campismo
ALUGUE en Faro - Portugal
Alugar uma prancha de surf & Paddleboard no Aeroporto de Faro
Popular Rentals in Faro, Portugal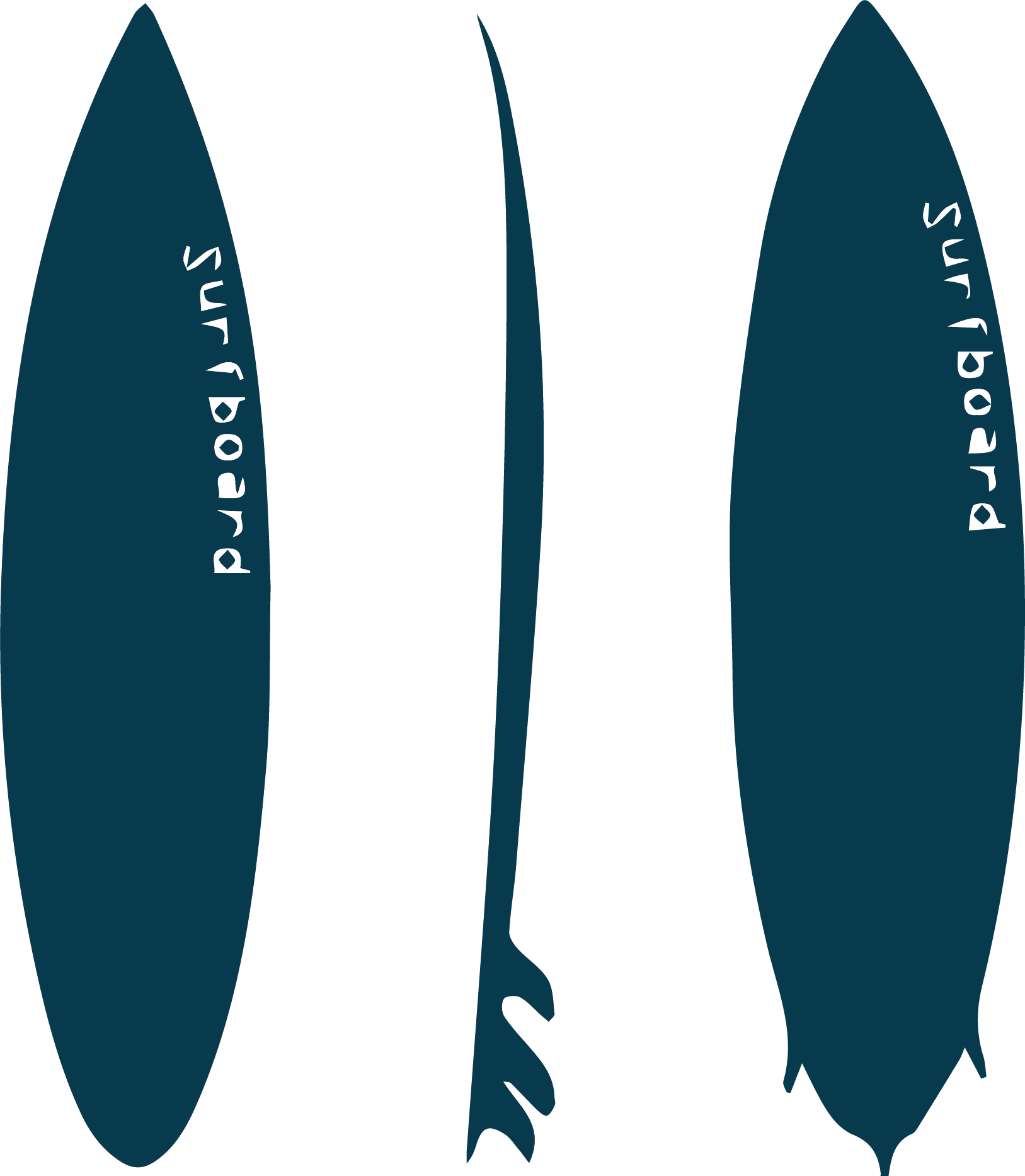 Surfboards
Board + Wetsuit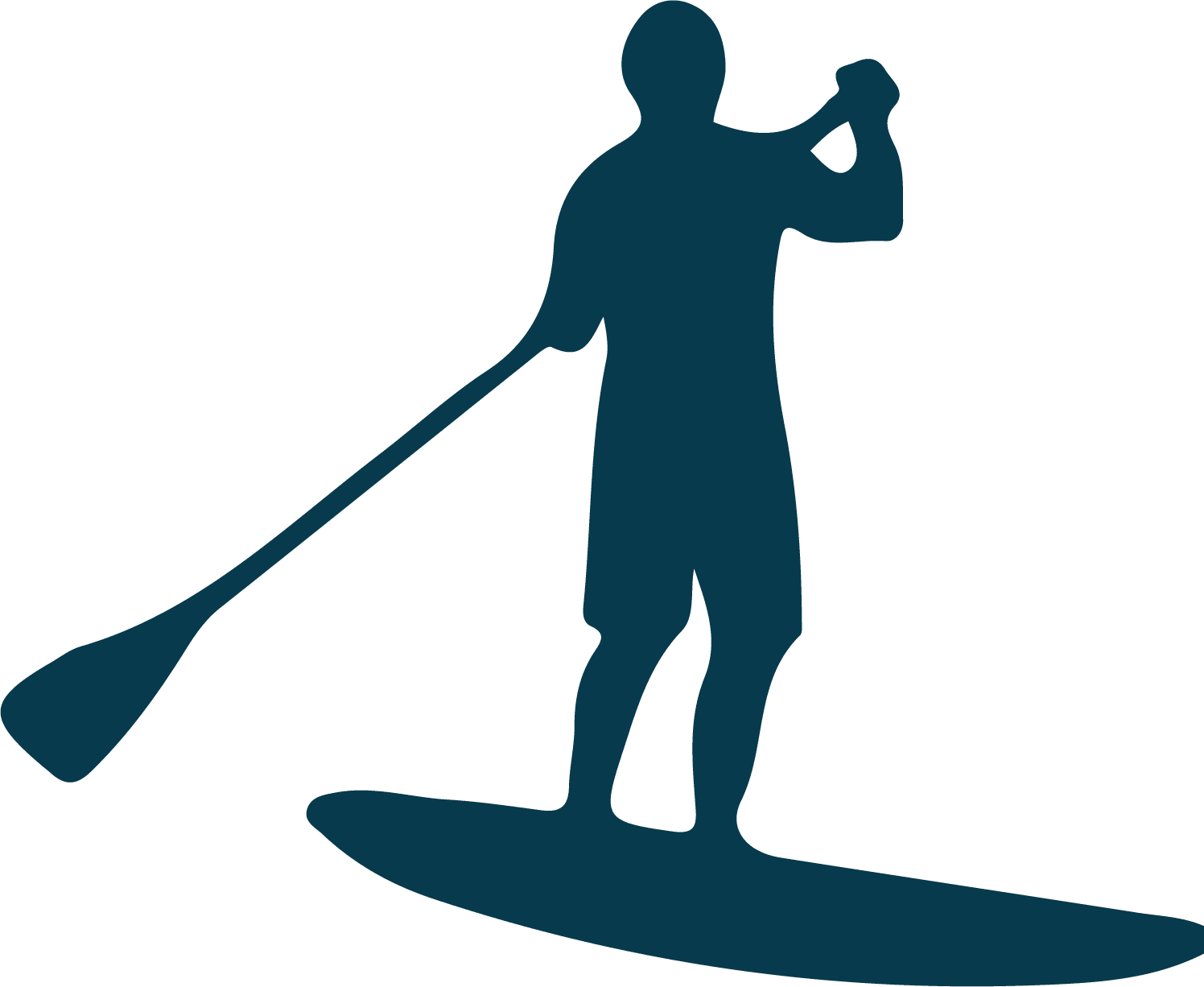 Paddleboards SUP
Stand-up Paddle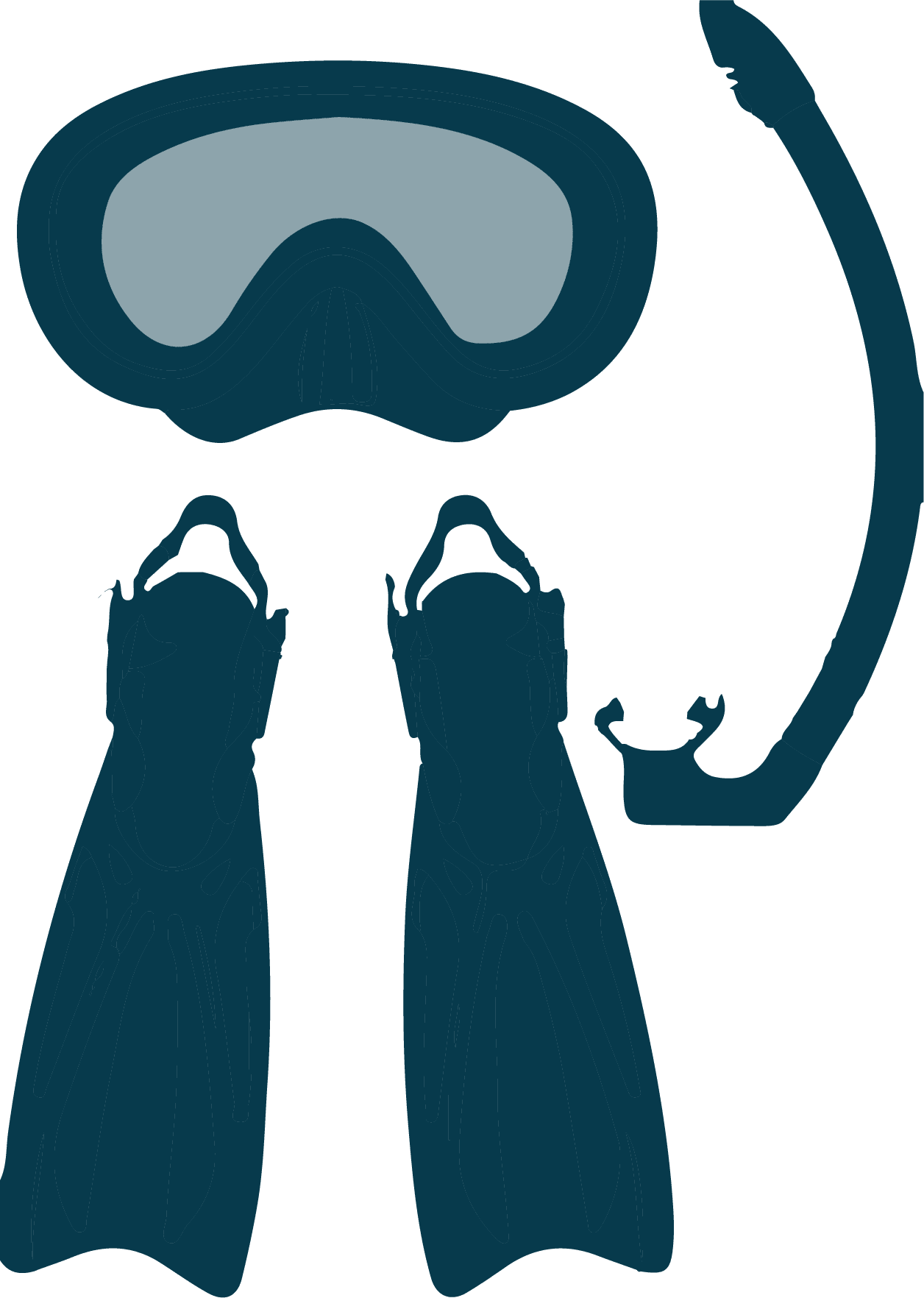 Snorkel Set
Goggles + Tube + Fins
Reserve seu equipamento favorito.
Forneça seu número de telemóvel.
Levante o equipamento no dia do seu check-in na nossa loja, que fica perto do aeroporto de Faro.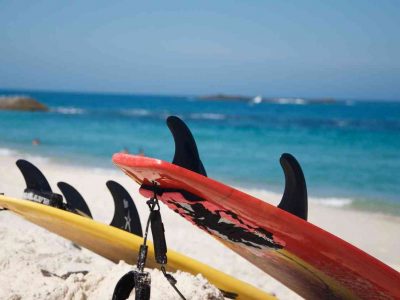 Prancha de surf
For beginners and professionals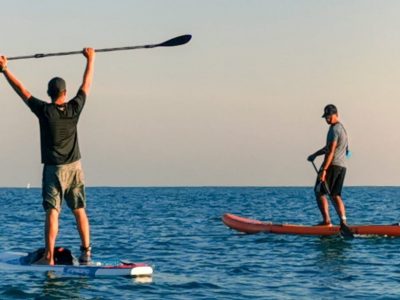 Stand-up Paddle
Inflatable, fit in your car, for 1 or 2 persons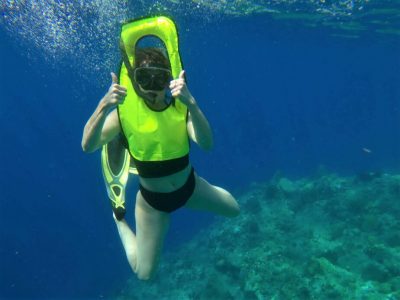 Conjunto Snorkling
Goggles, tube and fins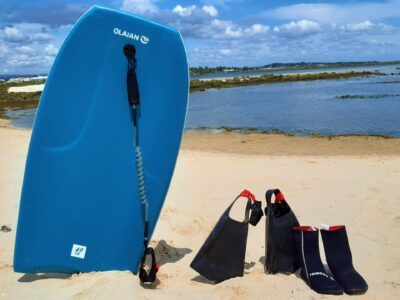 Bodyboard
+ socks and fins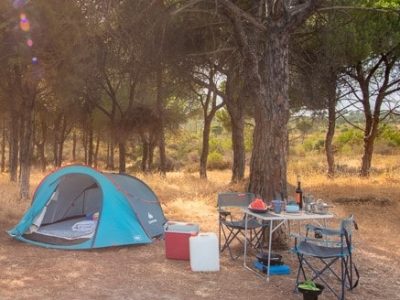 Rent-A-Tent
Camping set for 2 persons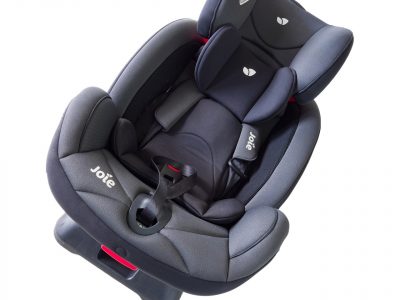 Cadeira de Criança
Cadeira de criança 9-36 Kg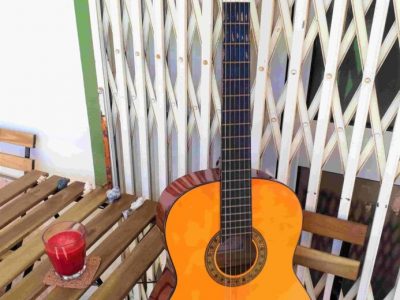 Violão
Classic: 3 nylon and 3 metal strings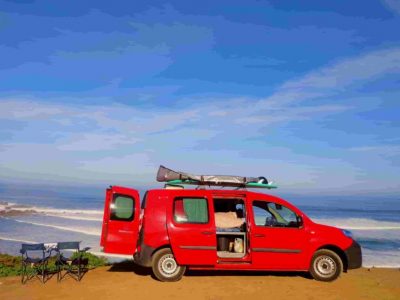 Campervans
Low-cost, cosy camper for 2 persons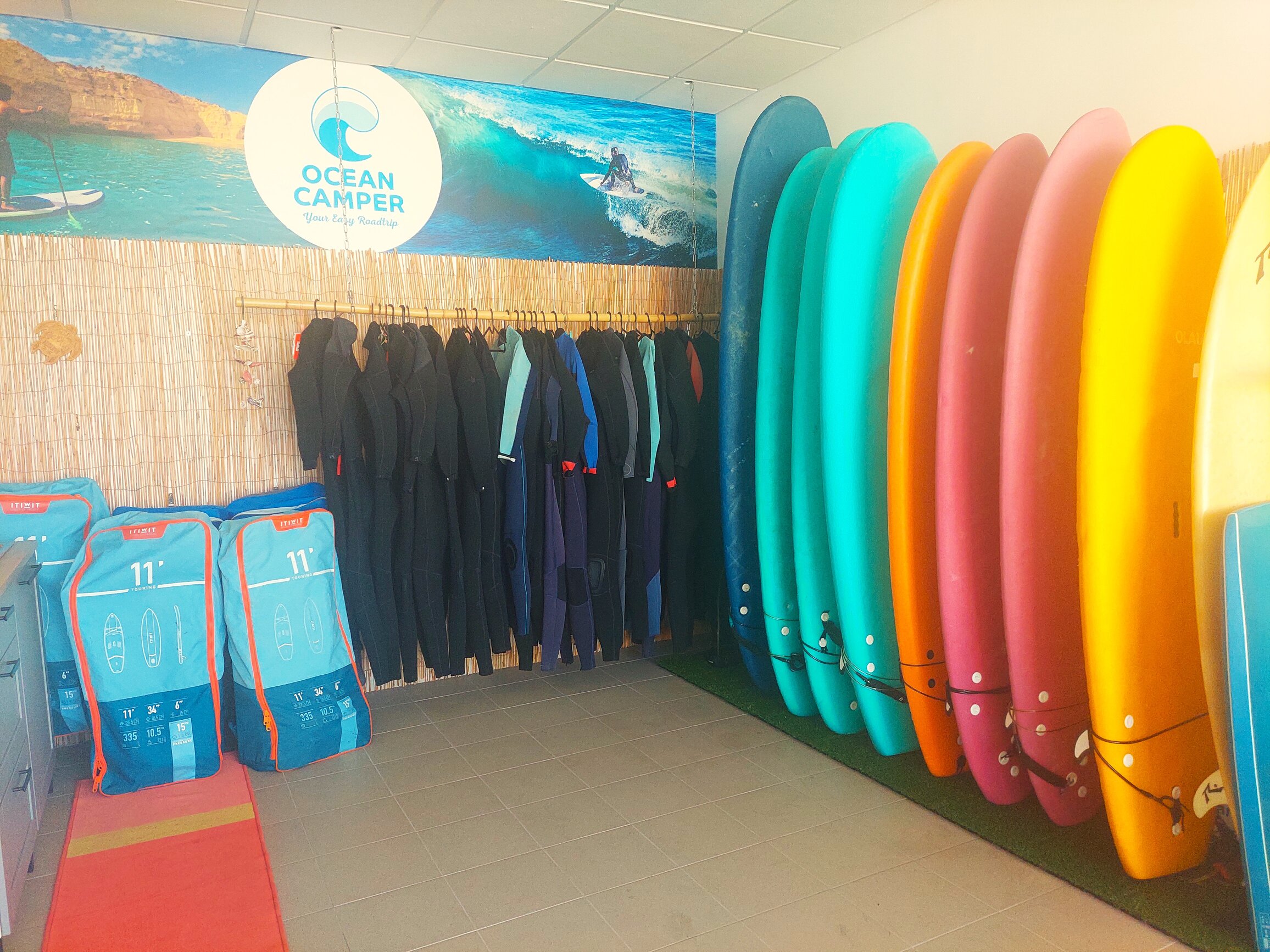 Somos uma pequena e amigável empresa de aluguer de pranchas de surf, stand-up paddle, outros equipamentos para desportos aquáticos e equipamento de campismo. A nossa loja situa-se a 1,5km do Aeroporto de Faro e a 3km da praia de Faro, no Algarve, Portugal. Isto permite-lhe levantar o seu equipamento diretamente quando chegar de avião a Faro.
Também alugamos campervans pequenas e aconchegantes, perfeitas para sua aventura. Visite o nosso outro site OceanCamper.com.
Porquê reservar connosco?
Porque alugamos pranchas de surf, SUP e equipamento de campismo, em Faro perto do Aeroporto, por um preço justo!
Descubra o Algarve & Alentejo com prancha de surf e paddleboard .
---
A costa de Portugal aponta para o oceano Atlântico, que proporciona ondas magníficas, desejadas por qualquer surfista. O tamanho das ondas muda fortemente de praia para praia. A Costa Oeste (de Sagres a Sines) costuma oferecer ondas maiores do que na Costa Sul. Veja nosso guia de surf detalhado aqui.
---
Viagem de surf com campervans da Ocean Camper
Oferecemos soluções de surf trip fáceis e baratas. Em www.oceancamper.com disponibilizamos carrinhas equipadas com duche exterior e depósito de água para o seu conforto, e ainda um suporte tejadilho (incl. cintos de fixação) para transportar pranchas de surf de qualquer tamanho.
---
Praias para surfar
Previsão do Surf: Pode ter uma ideia do tamanho e energia das ondas nas praias mais relevantes de Portugal consultando sites de previsão de ondas como o www.surf-forecast.com. Dados meteorológicos mais detalhados podem ser encontrados em Windy.