Faro Surf Rentals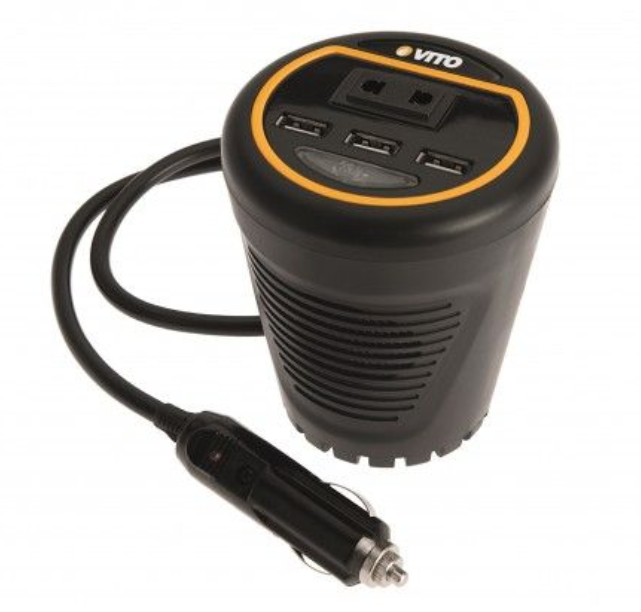 Our power converter provides enough energy to power 230V-driven electric devices.
For what it is?
This device allows you to charge in the car electric devices such as shavers, laptops, tablets, phones, drones, etc.
How it works?
You need to connect it to cigarette-lighter sockets of a car/campervan.
Starting From
€ 10.00
per Day
Select a Pickup and Drop Off Date